Custom houses are the best way to get the wants and needs you have in mind for your home.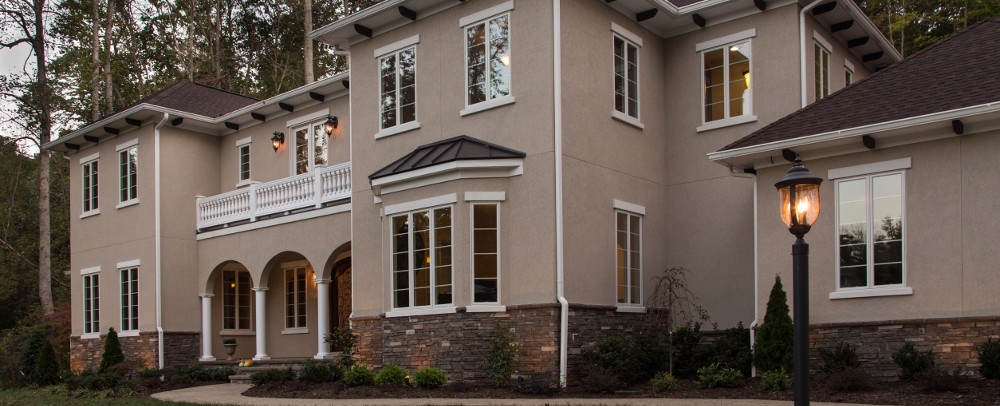 Locating an existing home in the Denver, North Carolina area that fits all your needs and wants is a rare experience. There is almost always something you end up compromising about, and that can be something you aren't willing to do given the financial investment and your long-term goals. Custom houses give you the advantage of having everything exactly as you want it, along with the knowledge that you will be the very first family in the house and won't have to deal with any repairs right away. Here at Chad Goodin Signature Homes, we build custom houses for clients looking for everything from a modest home to a luxury one.
We believe communication between you and us is at the center of a successful outcome when building custom houses. We take the time during the design phase to be sure all elements you desire are captured in the final plans. We keep communication lines open from groundbreaking to completion to be sure we're on track with what you envision. This enables us to compensate for issues when they happen instead of putting the project behind. With more than 30 years of experience, we are your best resource for advice about custom houses to enhance your vision and make it a reality.
Our experience is also a factor in getting custom houses built on schedule and on budget. There is very little that we haven't experienced before, so we can quickly address any problems that come up and resolve them in a timely manner. We don't panic when something beyond our control threatens a project because we always have contingencies in place to keep things on track.
If you have any questions about custom houses or our services, don't hesitate to contact us. We'll be happy to meet with you for a consultation to learn more about our processes and achievements.
---
At Chad Goodin Signature Homes, we can build beautiful custom houses in Mooresville, Cornelius, Davidson, Denver, Huntersville, Troutman, and the surrounding Lake Norman area of North Carolina.