Custom Homes, Mooresville & Lake Norman, NC
We focus specifically on building custom homes in Mooresville, NC, so every aspect of your project will reflect your personal style and taste.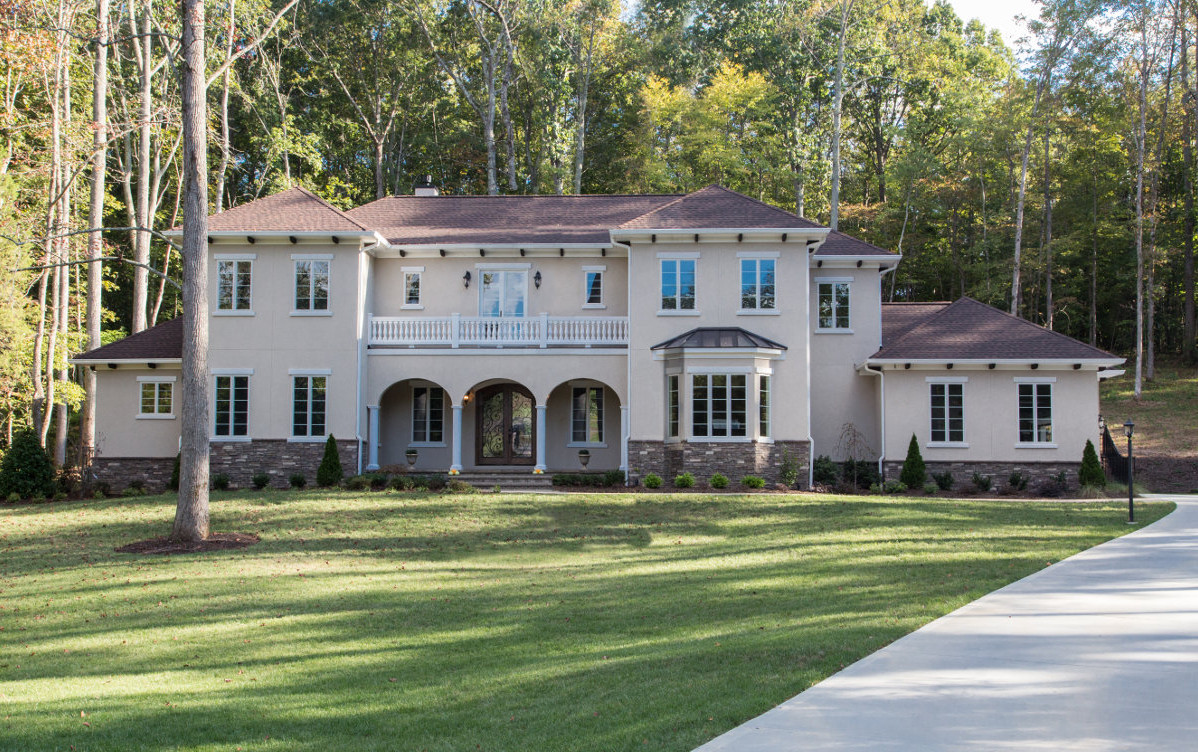 Custom Homes in Mooresville & Lake Norman – We have built relationships with many architects and designers based on a track record of quality craftsmanship and a reputation for bringing in jobs on time and on budget. Our trusted partners understand the reason we do this work: our commitment to delivering dream custom homes. If you have already commissioned an
architect or designer, we enthusiastically seek to work and build relationships with professionals who share our commitment to quality and value. We focus specifically on custom homes, whether large or small, so every aspect of your project will reflect your personal style and taste.
No matter what type of custom home design you choose, once the project begins, we will be a continuous advocate for you throughout the building process.
When you build with Chad Goodin Signature Homes, you get more than a construction crew–you get all of the knowledge and experience we have acquired in creating beautiful custom homes. We put it to work for you every day, and we will be with you every step of the way until your dream home is complete and ready for move-in.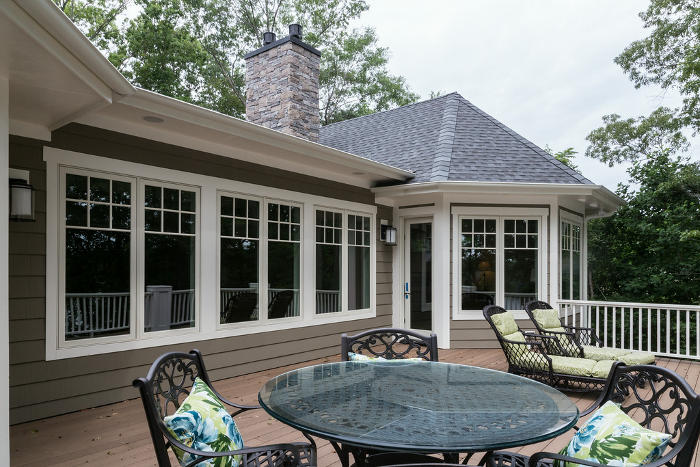 We will take time to understand your vision for the project, and we will offer ideas throughout the process – from concept to completion. We will walk lots with you until you decide on the perfect lot, and we will listen carefully to your needs, your wants, and most importantly, your dreams. We will hand you the keys to your new custom home only after we know that everything is as you hoped it would be.
We Love Helping You Get the Home of Your Dreams
The Right Builder is Critical to a Positive Outcome
Preview Some of the Beautiful Styles We Can Build for You
Listens to the customer and builds what they dream about.
"Great local builder! Listens to the customer and builds what they dream about. "
★★★★★ Tim G.
Common Questions About Building a Custom Home
You want to move, but you don't want to buy an existing home on the market. You want something different that will fit your lifestyle and your ideas for a custom home. If you're interested in building a custom home, we've answered some questions about the process below.
What are some benefits of building a custom home?
The main benefit of going custom is that you get exactly what you want. We can customize your design to include as many bedrooms, bathrooms, and special features as you want.
Can you help me pick a floor plan?
Yes! We have a variety of floor plans you can pick from. We can also make recommendations based on your budget, size requirements, design preferences, and other factors.
How long does it take to build a custom home?
How long it takes to build a custom home is incredibly variable. We'll be upfront and honest with you about how long it will take to build your new home right from the start.
Why should I choose you as my home builder?
We want to build your perfect home! We're also quality, experienced home builders who wants to make sure your new home turns out exactly how you envisioned.
Can you give me an estimate for a new home?
We can. To get more information about what the custom home building process looks like or to learn about what it will cost to build your dream home, give us a call today.
Similar Services We Offer: