Custom Home Builders, Troutman, NC
As Custom Home Builders Serving Troutman, NC, We Have 30 Years of Experience in Superior Workmanship, Design, and Project Management.
Custom Home Builders serving Troutman – If you were to think about the house of your dreams, what would come to mind? Some people envision beautiful kitchen renovations, others think of spacious bathroom or bedroom renovations, and others think of modern brick and vaulted ceiling luxury homes. The great thing about custom home builders is that, if you can think it, we can make it happen! Even if you have a small budget, we can help you create a spectacular custom home.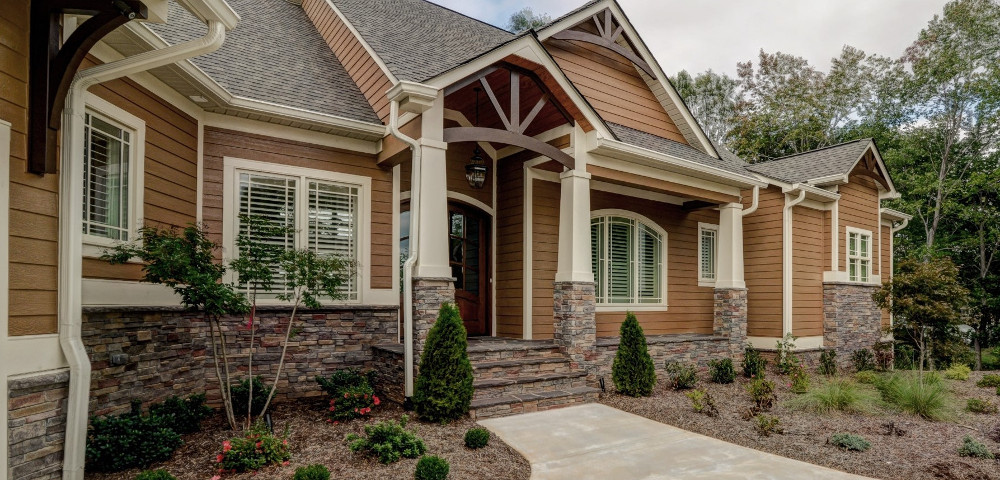 Here are some amazing home renovation ideas to integrate into your one-of-a-kind home:
Walk-in pantry
Built-in laundry baskets in bathrooms or closets
Radiant heating under floors
Remote access to all electronics
Skylights in the bathroom
Great local builder!
"Great local builder! Chad Goodin Signature Homes listens to the customer and builds what they dream about."
★★★★★ Tim G.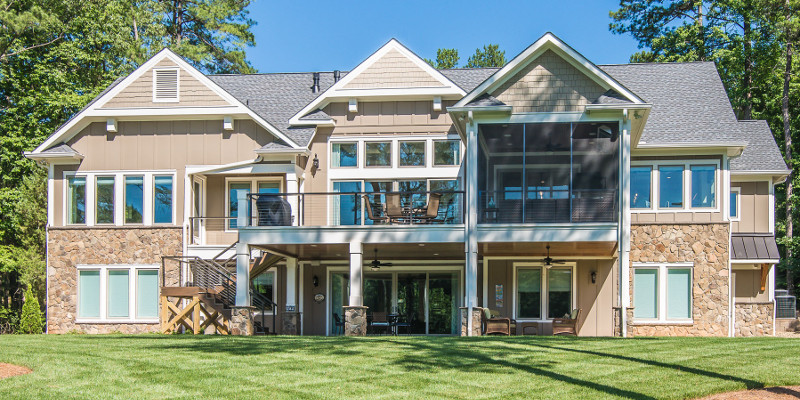 Custom Homes
No matter what type of design you choose, once the project begins, we will be a continuous advocate for you throughout the building process.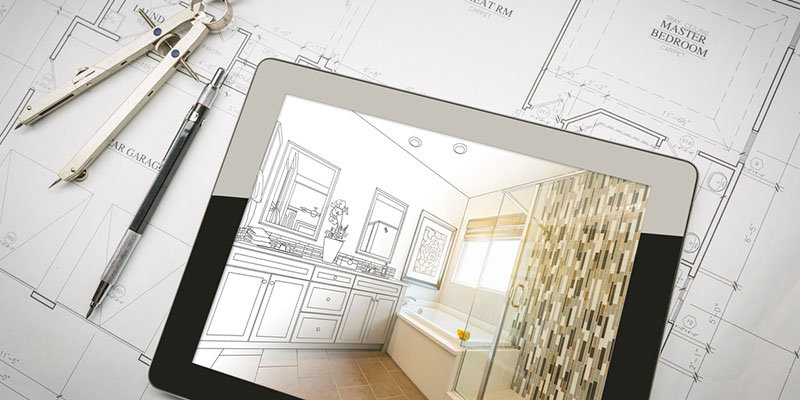 Home Renovations
We have 30 years of expertise in custom homes and house remodeling. Contact us now to see how we can change your starter home into your forever home!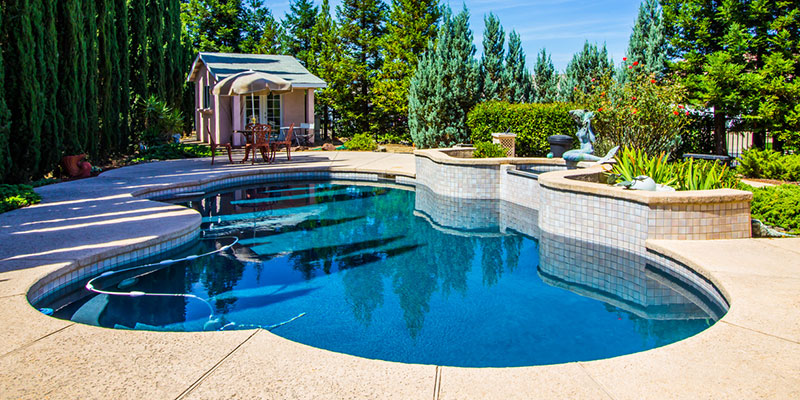 Backyard Design
We look forward to working with you and transforming your backyard into a beautiful outdoor living space that you can enjoy for many years to come.
We're here to make your vision come to life.
Whatever is your idea of the perfect house in Troutman, North Carolina, Chad Goodin Signature Homes can help you achieve it. As custom home builders, we have 30 years of experience in superior workmanship, design, and project management. We can build new houses both large and small. We ensure that the homeowner is involved every step of the way, and we strive for nothing but excellence for our final project. Call us today to see how we can help you design and build the house you've always been dreaming of!
---
At Chad Goodin Signature Homes, our custom home builders proudly serve Mooresville, Cornelius, Davidson, Huntersville, Troutman, Denver, Catawba, Terrell, Sherrills Ford, Ulla, and the surrounding Lake Norman area of North Carolina.
Why Choose Chad Goodin Signature Homes?
You have a vision, and we're here make it a reality. Just ask around. Our clients love sharing stories about our reputation of doing what it takes to build a beautiful home consistent with expectations and budget. That translates to years of comfort, relaxation, and peace of mind for them. Now it's your turn.
See what some of our satisfied clients are saying about our home building services.
We start by thanking Chad Goodin and his team for the work involved with building our home.My husband and I built our home on Lake Norman with Chad during the lockdown of Covid. It was a challenging time for all people and trades involved. Chad allowed us to be very involvedwith the construction of our home. I am an interior designer and this was very important to be able to bring the house to life.We moved into the home May of 2021. We are very happy with the construction of the house and decisions made during the course of building. Chad continued to look out for our best interest throughout the project. The process was slow due to Covid situation but at the end Chad was attentive to seeing all issues were addressed.We love our home and seeing the long process completed with a home of our dream is exciting. We would recommend Signature Homes with Chad Goodin for a quality home that is well constructed.Donna & Dwight McKnight

donna dmcknightinteriors.com
14:52 18 Jul 23
We were very satisfied with our decision to use Chad and his team during our recent home expansion and remodel project. They were professional, courteous, and communicated with us throughout the entire process. This was our first time getting involved with construction of this scale and Chad offered great advice for several pool and patio changes that have really "wowed" our guests when we entertain. (i.e. Experience matters!) The end result is a great looking home and pool that really makes lake living enjoyable!

Jeff Hopper
19:10 11 Aug 22
Chad and his team are fantastic and very easy to work with. I highly recommend Chad Goodin Homes.

Grant Wheeler
19:21 25 May 21
Great local builder!!!!! Listens to the customer and builds what they dream about....

TIM George
20:31 16 Sep 18
They did a great job for me....on budget!

Rusty Morrison
14:58 12 Aug 18
We want to help you build the home you've always wanted!