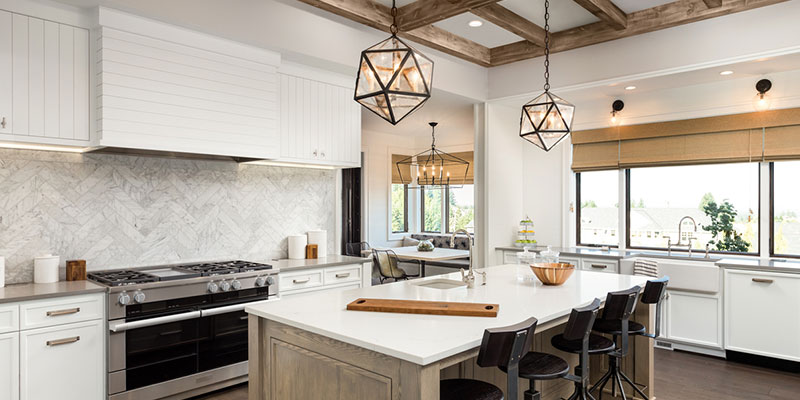 What do you think of when you hear the term "luxury homes"? Probably, you think of mansions with beautiful architectural features, immaculate interior design, and high-end materials. And while aesthetics do play a major role, they are not the be-all and end-all of luxury homes. There are many other important factors, too. Here are three things luxury home builders want you to keep in mind aside from appearances:
Function- At the end of the day, you're the one who has to live in your luxury home. It's not going to matter much that your house looks like it's straight out of a magazine if it doesn't suit your lifestyle well or feel comfortable. When creating the design plans, think about how you'll use your home realistically. How much privacy do you need? What kind of entertainment spaces will you use regularly? Asking yourself practical questions will ensure that your luxury home builders will help you create a home you'll really love.
Energy Efficiency- Investing in energy efficient options is important for luxury homes. If it's quite a large home, you'll need a lot of energy to light, heat, and cool it. You'll save a lot of money in the long run if you prioritize energy efficiency from the beginning, and you can reduce your environmental impact while you're at it.
Security- Luxury home builders know that having security systems in place is essential for any luxury home. Security lighting, cameras, fences, and other solutions will help you to protect your family, your property, and your privacy.