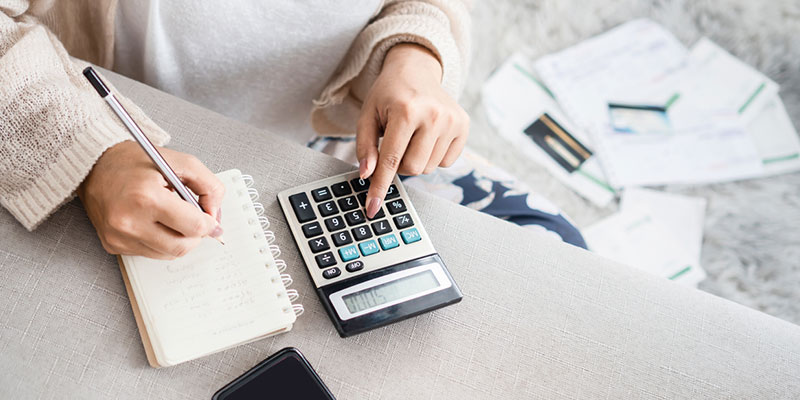 Building a house is never cheap, which is understandable when you consider the costs of the lot, the building materials, the integration of plumbing and electrical systems, labor, and more. However, that doesn't mean you can't build your custom home on a smaller budget than most. With the right strategies, you can save thousands of dollars on construction and still get the home you've been dreaming of. Here are our tips for building a house on a budget:
Don't make major changes to your plans- Once the construction process is underway, it's very expensive to change your mind about things you've already decided on with your contractors. This is especially true if you have already ordered materials because you may need to pay a restocking fee to return them. In addition, changes to your construction plans create delays if you're waiting for new materials to ship or for new building permits to be approved.
Consider a smaller house- A few hundred square feet can increase your costs significantly, so if you want to save as much money as possible while building a house, you might want to consider reducing the square footage. If you want your house to look bigger, there are plenty of creative storage and interior design solutions that you can implement when the house is complete.
Use cost-effective materials- A simple way to stay within your budget when you're building a custom house is to save on materials. For instance, you probably don't need to install hardwood floors that will last a century if you're on a budget. Instead, you can get a similar result with luxury vinyl planks, which still last several decades.