So, you want to remodel your kitchen? The great news is that a kitchen remodeling project can increase your home's resale value and appeal. It should be a carefully planned and executed project, however. You will need to know what your budget is and include money for contingency problems that might pop up unexpectedly. You will also need to have a plan about what to do while you are unable to use your kitchen for cooking and meal preparation.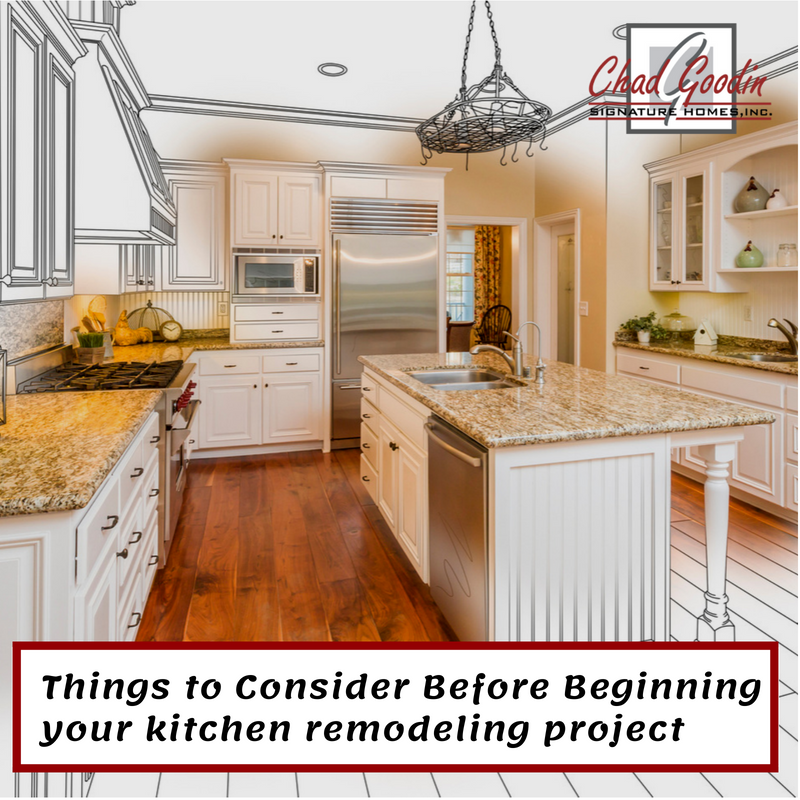 Once you decide to tackle kitchen remodeling, it is a good idea to do the following:
Consult with a professional designer or builder about the necessary permits you will need.
Alert your neighbors to the project. They will be dealing with extra noise, trucks and trash.
Don't start demolition (especially walls) without consulting a professional first. You could harm the structural integrity of your home
Find out how to dispose of garbage and find out what materials you can recycle to reduce waste.
Think about what kind of cabinets you want in your space. A functional island is one of the best ways to increase work space in the kitchen.
Consider what countertops you want to install.
Energy-saving appliances are a great way to offset costs of remodeling on a long-term basis.
When you are considering your options for kitchen remodeling, it is important to maintain the style and flow of the rest of your home. The kitchen can be aesthetically beautiful, but it is primarily a work space that needs to function well. To get your project started, contact us today!