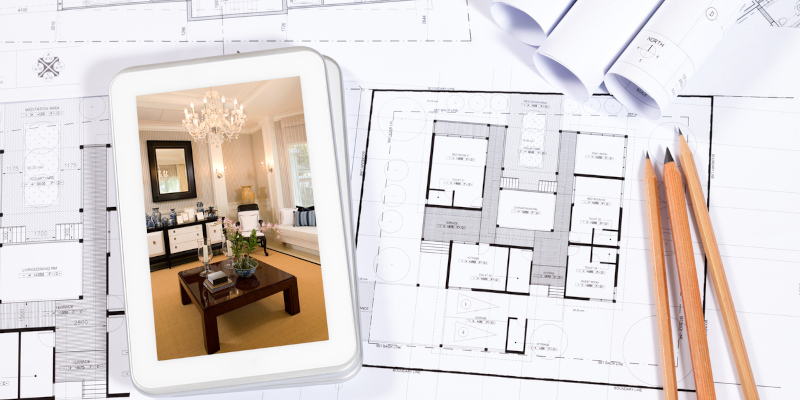 Building any kind of custom home is exciting, but it can take a lot of time and effort– and that includes luxury homes. One of the best decisions you can make when building your luxury home is to research luxury home builders and choose the best one for your project. Here's why:
Time: Building a home takes a lot of time, and it'll probably require more time than you have. Luckily, luxury home builders spend their all their working time doing this sort of thing. It's our job. So let the professionals handle the scheduling and timeline and effort so you don't have to.
Skill: Again, a luxury home builder is skilled in the craft. They've likely spent years perfecting their craft to build you the perfect home. Building luxury homes requires a lot of knowledge, experience, and talent to making everything perfect, beautiful, and stable. Luxury home builders are also responsible for supervising and managing everything in the construction process, which can be pretty overwhelming.
Money: Not only can building a home yourself cost you time, but it can cost you money, too. There are little extra costs that can pop up along the way, and those extra costs can add up quickly. With a luxury home builder, though, they will likely account for any contingencies and speed up your timeline, which can potentially save you money.
Building your luxury dream home has never been as simple as when you work with us at Chad Goodin Signature Homes. Give us a call today!