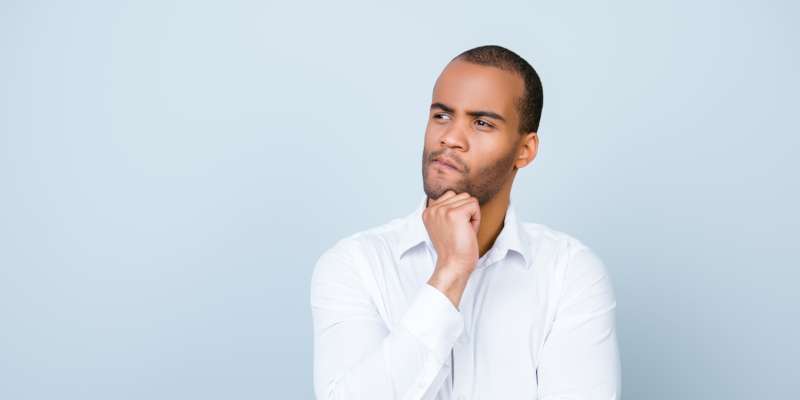 Swimming pools are an addition to a yard that nearly everyone loves! Whether you want to enjoy a morning swim, throw the best birthday parties for your kids, or just have a beautiful view when you drink your morning coffee, swimming pools can help you achieve these things. However, many people don't realize the amount of work that can go into maintaining swimming pools. Before putting a swimming pool into your current home or adding one to a new build, ask yourself these three questions:
1. Do I have the ability to care for a pool? Swimming pools require cleaning, chemicals, and quite a bit of knowledge to keep all the components working together. You'll need to make sure you have either the time to care for your pool or the resources to hire someone to help you.
2. Am I able to address safety concerns? Even with all the pros of owning a pool, safety is serious business when swimming pools are involved. Are you able to have a pool cover consistently? What about a fence around the pool? No matter what you decide to do, you can never have too many safety measures for your swimming pool.
3. How often will I really use my swimming pool? You might imagine yourself using your pool every morning and having parties with your closest friends every weekend. However, owning a pool can be time consuming and costly, so make sure that you're very honest with yourself in terms of how much you'll use the pool!
These questions can help you determine whether your swimming pool dreams are meant to be. For information about swimming pools for your home, contact Chad Goodin Signature Homes!