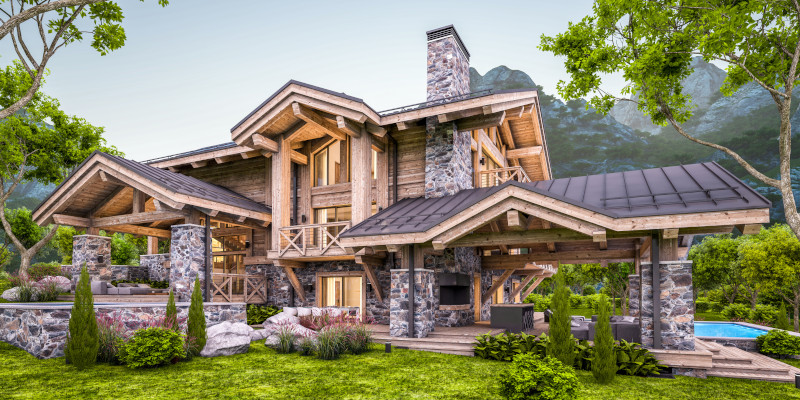 If you close your eyes and picture the home of your dreams, what do you see? If you are imagining a space that is perfectly customized to all of the things you love, considering a builder that specializes in custom homes may be the perfect option for you. Custom homes are designed and built to meet your exact wants and needs in a home.
Custom homes allow you to be very specific about what you want in your home, from the big picture to the smallest detail. You can design your home around how you use your space to maximize efficiency, comfort, and usable space. Custom homes are also great in that you can design your home to suit your land in the best way. Utilizing natural features to shape your home can make everything feel more seamless and harmonious in your environment.
At Chad Goodin Signature Homes, we build custom homes in the Mooresville and Lake Norman, North Carolina areas. We love to work with our clients to build their dream homes. Whether you are looking for a luxury custom home, or something on a more intimate scale, we've got you covered. Our team has over 30 years of structural development experience and offers superior workmanship to make your dream home a reality.
If you are interested in learning more about custom homes and how we can bring your vision to life, reach out to us. We work with you every step of the way to build your perfect space. Our exemplary customer service is unmatched, and our team will even cater a meal for you on move-in day, as we know how hard you will be working to get into your new home. Give us a call today to discuss your vision!