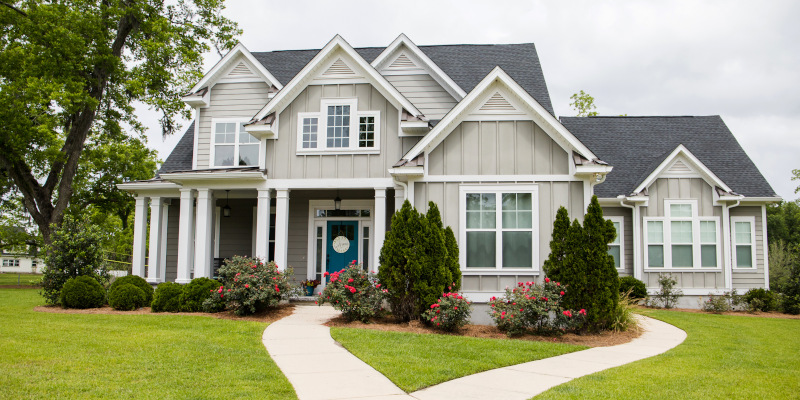 When you decide to build a home, finding the perfect home builders to bring your vision to life can truly give you the home of your dreams. Whether you are looking to build a small cabin or cottage or a large, luxurious home, custom home builders can deliver exactly what you want.
Custom home builders have a large network of subcontractors and vendors and are usually able to get exactly what you want in a timely fashion. Having a well-connected team can make a big difference in getting exactly what you want in your home. Home builders will also work with you to make sure that you are selecting and customizing the best floor plan for your needs.
One of the biggest perks of working with home builders is that you get to choose the location of your home, rather than purchasing a lot and home in a non-preferred location. By building your home on the land you select, you get to build your dream home exactly where you want, whether that is in a suburban development or in a secluded setting, surrounded by forest.
At Chad Goodin Signature Homes, we are home builders serving the Mooresville and Lake Norman, North Carolina areas. We have over 30 years of experience in structural and land development and bring our experience, expertise, and superior workmanship to bring your vision to life. We will work with you every step of the way to make sure that what you envision is exactly what we are building.
If you would like to see the designs for homes we have available, or have already enlisted the services of an architect or designer, please contact our team. We love to bring your vision to life and build the home of your dreams. Give us a call today to discuss your build or schedule with our team and experience the exemplary customer service we have to offer!