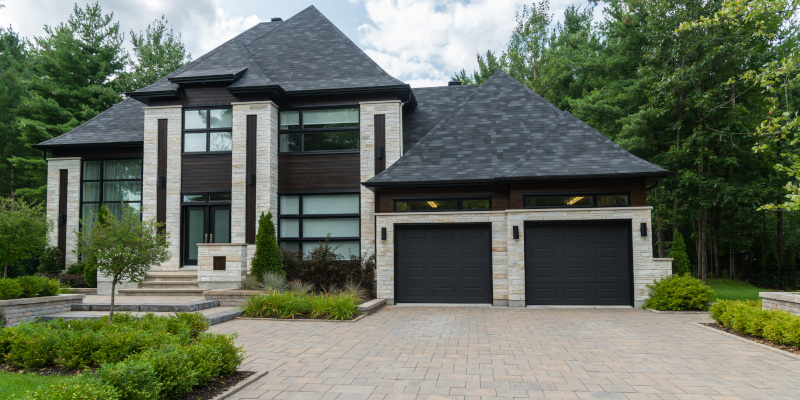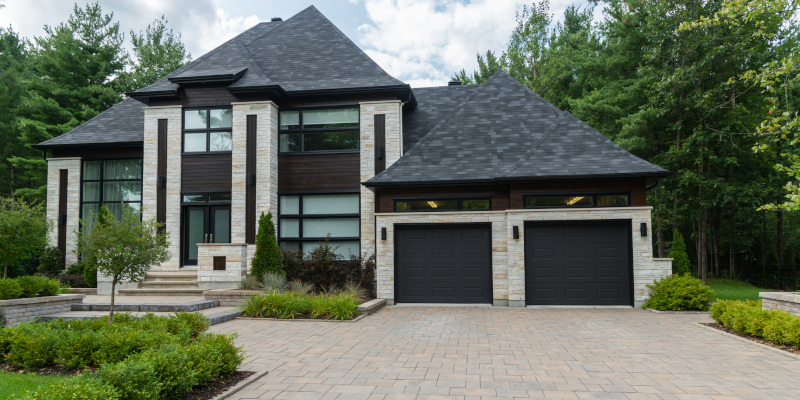 When you decide to invest in curating the perfect, custom luxury home, choosing the best builder for your project is crucial. When you are perusing luxury home builders, you will want to select an experienced team with outstanding results. At Chad Goodin Signature Homes, we tick all of those boxes.
We are luxury home builders that specialize in building the home of your dreams. We work with the design team or architect you have chosen or with our existing designs, depending on what you are looking for. We have over 30 years of experience with land and structural development, technical expertise, and integrated design service.
One of the perks of working with luxury home builders is that we will ensure that the home you have been envisioning is exactly what is built. It is our goal to bring your vision to life. We intend to work with you every step of the way to ensure that every aspect of your home is exactly as you want it, from the big picture to the details. We will also use the highest-quality materials for your luxury home to curate the high-end feel you are seeking in your space.
If you are looking for luxury home builders in the Mooresville or Lake Norman, North Carolina areas, reach out to us. We would love to consult with you regarding your vision and bring it to life with superior workmanship, luxury building materials, and exemplary customer service. We are here to build your dreams and we look forward to working with you!