The bathroom is certainly a space that gets a lot of use and is one of the most commonly remodeled rooms in the home. If you are getting ready to tackle bathroom remodeling, you are in the right place. Below, our experts share their top bathroom remodeling tips.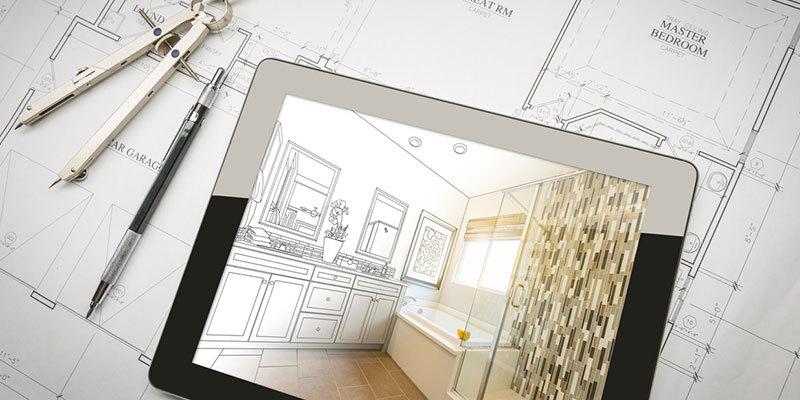 First off, define your bathroom remodeling needs. If you have three busy children who love to get dirty, your bathroom needs are going to differ drastically from someone who's looking for a personal sanctuary at home in their bathroom. Be realistic and specific when planning your bathroom remodeling.
Next, stick with the classics. While trends are fun, we have found that those who get too trendy in their bathroom remodeling sometimes end up not liking it a few years down the road. This is especially important if you plan to sell your home in the future; your trendy style may not be the style of a future buyer.
Lastly, define your budget and stick to it. An upgrade here and there can add up quickly, and before you know it, you have maxed out your budget. Define your priorities ahead of time and leave a little extra money in your budget for the unexpected.
If bathroom remodeling is on your home to-do list and you are located in North Carolina, check us out at Chad Goodin Signature Homes. Our team prides ourselves in our quality, dependability, and affordability. Let us help you make your dreams come true.